Once you've created your SendHub account, you'll be able to login using our iOS mobile app to access your inbox.

After downloading and opening the SendHub app for iPhone, you'll see the login screen.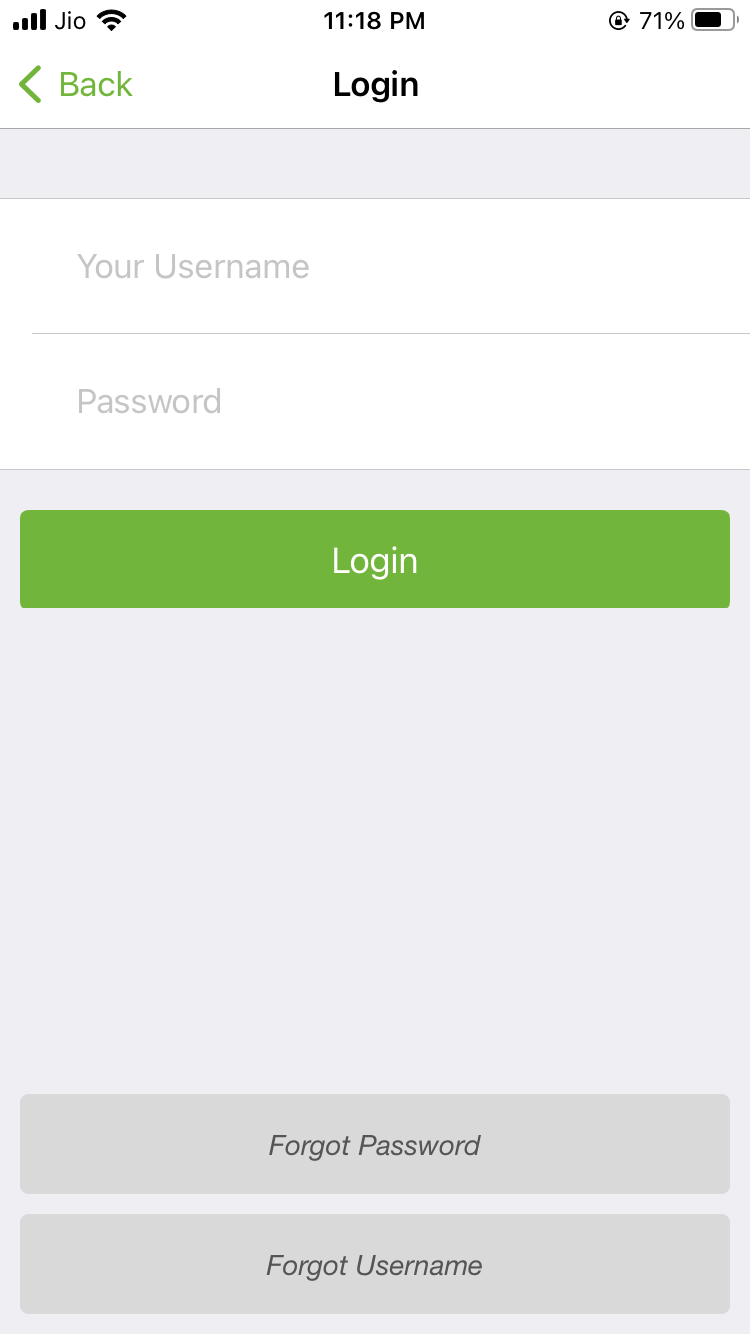 From here, you'll use the username and password of your SendHub account, and click "Sign in" which will bring you to the onboarding screens.

You'll be asked to allow access to your phonebook's contacts, allow notifications, and microphone permissions.

Important
If you allow access to contacts, any and all iPhone contacts will automatically be imported to your SendHub contacts list.

If you allow notifications, you'll see inbound notifications for any activity in your SendHub inbox.

If you plan on using your app for voice calls, you'll need to allow microphone permissions, otherwise you'll experience audio issues while on calls.

Trouble logging in? See this help article.