If you're having trouble remembering your password, you can reset it from the login page here.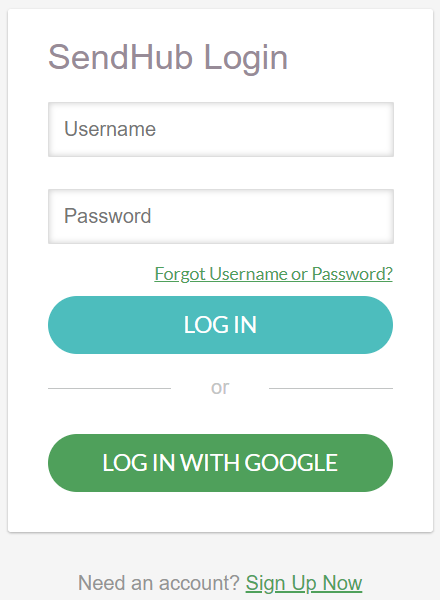 In order to reset your password, you'll need to know your username first.

After clicking "Forgot Username or Password?", you'll be prompted to enter a username on the account with the password that you're trying to reset.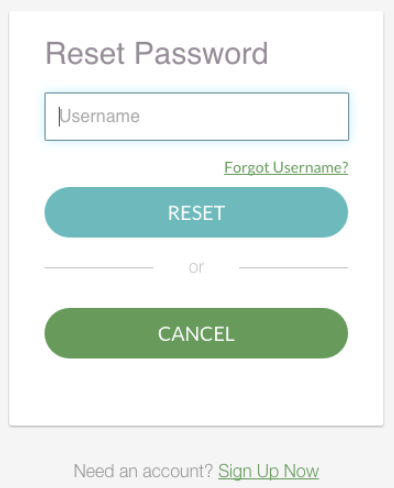 Your username, depending on your account, can be your SendHub number, cell phone number, email address, or if you've changed it, something unique like your name.

NOTE 1: if your username is your SendHub number or cell phone number, you must not include any dashes, parentheses, or spaces. For example, if your phone number is (650) 555-3333, and this is your username, you'll need to enter 6505553333.

After entering your correct username, we will send a reset code to the email address previously verified. If you have not verified your email address on your account settings, then we will send a reset code as a text message to the cell phone saved on file.

NOTE 2: If you've not verified an email address or saved your personal cell phone on your account settings, you are not going to receive the reset code even though we told you that we have sent your reset code to your email or phone. In this instance, you can contact SendHub Support to manually verify your account.

Once you receive the reset code, verify it in the "Verification code" field, and click "Reset". If you've entered the correct code, you'll be prompted to reset your password.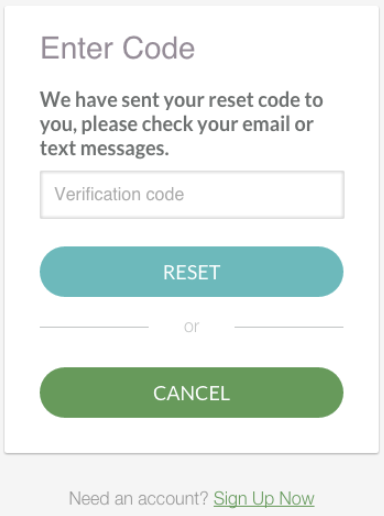 Now all you need to do is use that same username with the new password and you will be able to login to your account on the web or mobile apps.

As always, if you run into any problems are questions, please contact our technical support team by calling 844-990-4400 and press 3 for support. You can also reach us by email at support@sendhub.com.